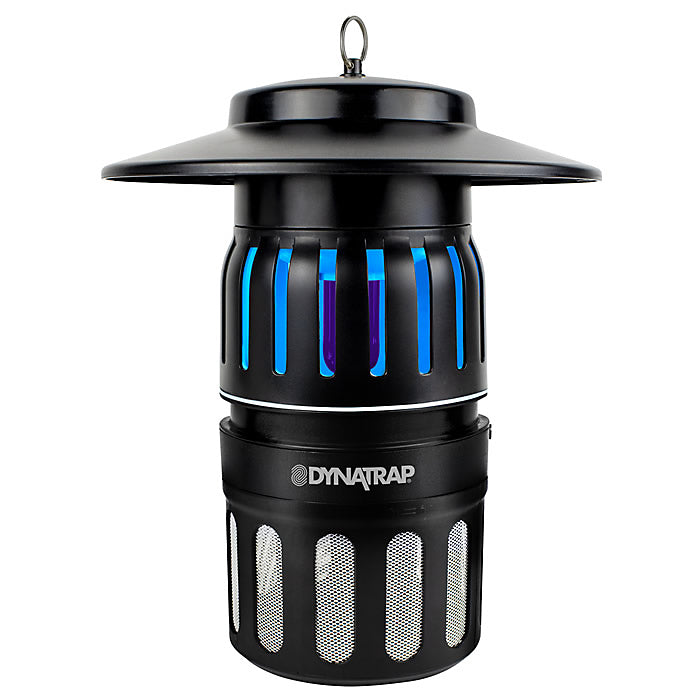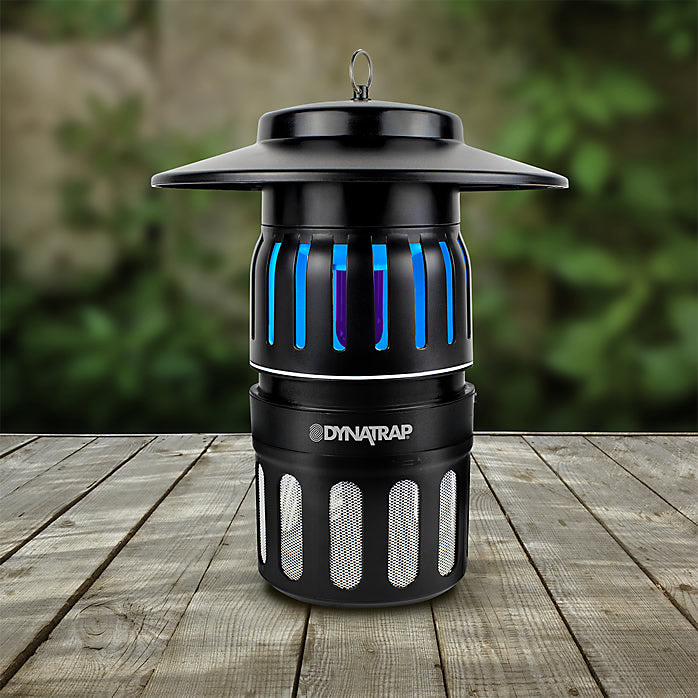 Sale price
$56.99
Regular price
$99.99
En achetant chez nous, vous contribuez à maintenir des emplois stables chez
Re-Source Intégration
, pour des gens ayant des limitations fonctionnelles. Merci pour votre soutien!
Description
Purchasing policy
The Dynatrap® insect trap allows you to reconquer your courtyard without using pesticides or propane. This insect trap is designed to provide protection against mosquitoes and other flying insects. The fluorescent UV bulb first generates a warm light that attracts insects. Then, a powerful fan sucks insects in the retention cage where they dehydrate and die. When the trap is off, the shutters activated by the air of the register in the retention cage closed, preventing any still alive insect from escaping.
Use inside and outside

Protect up to ½ acre

Sustainable, under all weather conditions

Non -toxic and smoke -free

Without pesticide and odorless

35 W electrical consumption

DC FANTURE with very long lifespan

No buzzing or sizzles

No expensive attractive or required propane

12.6 '' x 12.6 '' x 19 in

Model: DT1050

Contents or accessories:
2 replaceable fluorescent bulbs with ultraviolet radiation, approximate duration of 3,000 hours (4 months)
Retention cage

3 m cord (10 ft) (120 V C.A)

All sales are final. No return, exchange or refund. Photos can be indicative only.